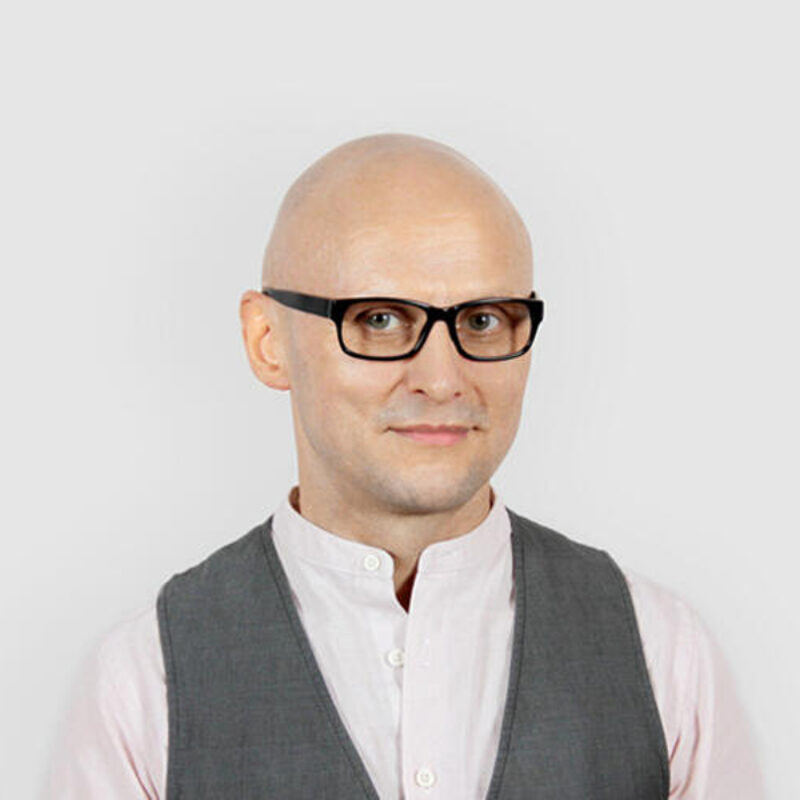 Krzysztof's yoga journey began back in 2003 but after practising Hatha yoga for three years, life got in the way of his practice, and he took a break. Soon he realised his body was craving yoga so he decided to try out Hot yoga. Like many, he quickly found himself addicted to the hot room. It helped fix his back problems, he felt stronger, and it improved his focus and mental clarity.
The benefits he felt from hot yoga had such a profound influence on Krzysztof that he decided to attend his first Teacher Training within six months. Since then, he has completed Sivananda, Vinyasa and Fierce Grace Teacher Training and has been teaching Fierce Grace since our launch in 2013.
He brings his knowledge from many disciplines of yoga into class, and you can expect precise, detailed guidance through each of your postures. Passionate about helping his students carefully build a sustainable practice, Krzysztof is the perfect instructor to help you progress by focusing on technique.

Your teaching style in 3 words: Nurturing, Informative, Supportive.
Your favourite FG class and why: Deep Core, it's accessible for everyone, providing a solid base for any yoga practice by focusing on correct alignment, reconnecting with 'core', building awareness and sensitivity.
Further Qualifications: Sivananda Yoga, Bikram Yoga, Vinyasa Krama with Stuart Gilchrist.