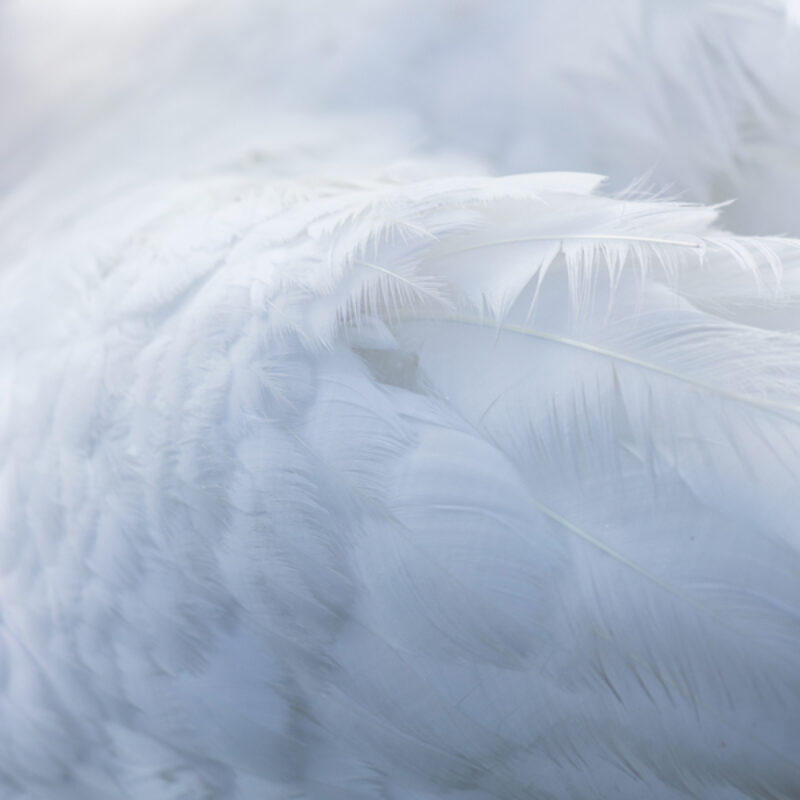 Originally, after studying for many years, Kelly pursued a career in acting. Alongside performing Kelly completed a handful of marathons and many deeply unsatisfying hours in the gym. Eventually, she discovered yoga at a surf and yoga centre in Portugal. Upon returning to London, she threw in the running shoes and established a self-taught home practice.
Having found her way to the Fierce Grace City studio in 2014, Kelly completed her Fierce Grace Teacher Training in 2017. Alongside her classes, Kelly continues to practice at home while working as a jobbing actress. She is always looking for ways to improve her teaching and is hugely inspired and helped by well-renowned teachers including Kerri Verna, Lara Heiman and Lorraine Bradley.
With a focus on alignment and breath, her classes help students create a rich, rewarding and sustainable practice that will stay with you long after you leave your mat.
Your favourite FG class and why: Fierce because it never fails to teach me something about my body/mind/spirit and the many, many ways they intermingle.
Your teaching style in 3 words: Strong, Truthful, Compassionate.