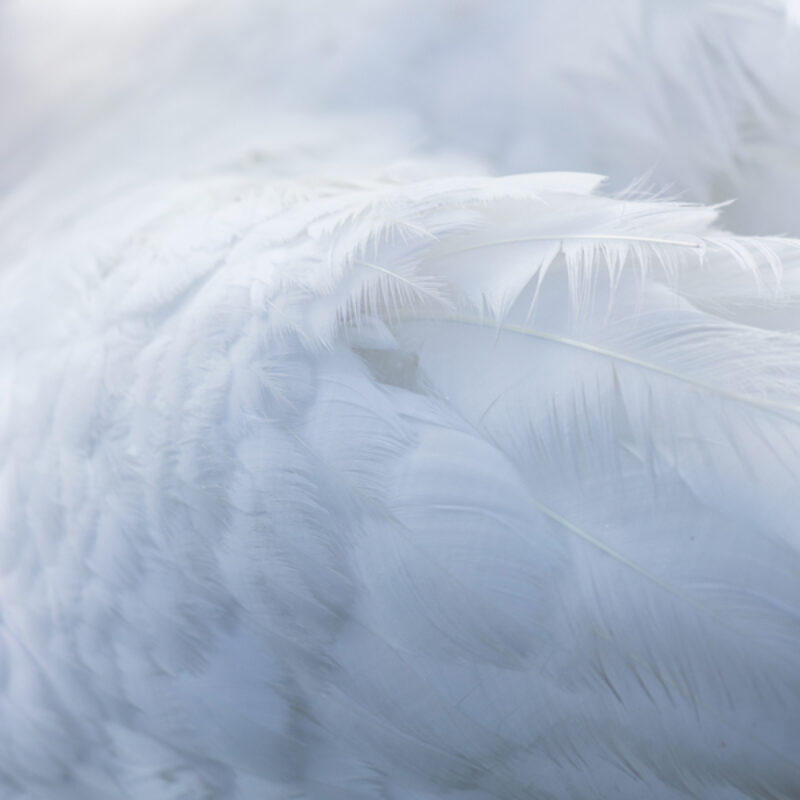 Feng discovered yoga when she moved to London to become a corporate lawyer. Constantly stressed and struggling to maintain a healthy lifestyle, she started practising yoga to strengthen the body and balance the mind. Six years later, yoga is an integral part of her daily routine.
She completed her Fierce Grace Teacher Training in 2016 and has since attained further qualifications in anatomy, advanced assisting and a 300hr advanced yoga training. She's passionate about a variety of styles of yoga including Ashtanga, Rocket, Vinyasa and Yin and draws inspiration from all of them for her teaching.
Feng teaches with a blend of humour and empathy. Her positive, uplifting demeanour keeps her students motivated even in the most challenging postures. She has a deep technical understanding of asana, and the modifications needed for different bodies to progress in their practice. If you're looking to advance your practice check in with this superwoman.

Your favourite FG class and why: FG60 because it's strong and dynamic but short enough to do in the morning before work. Best way to start your day!
Your teaching style in 3 words: Strong, Dynamic, Technical.
Further Qualifications: Jason Crandell 300hr Advanced Yoga Training, Anatomy & Biomechanics Training with Celest Pereira, Advanced Assisting & Touch Methodology with Michael James Wong.