INSTRUCTOR
Daniela Asprella
At Roma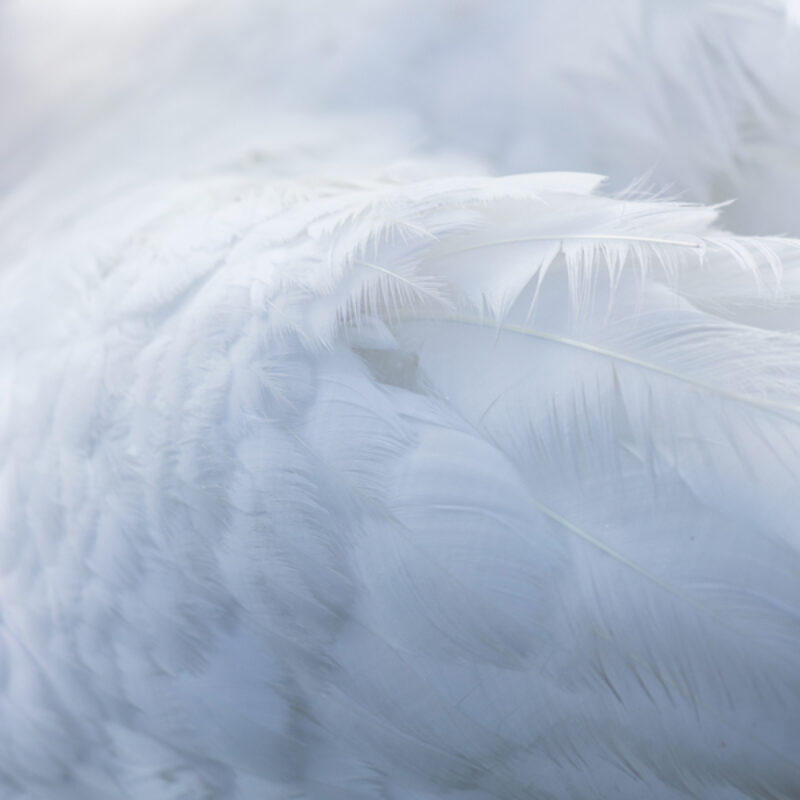 Daniela started practising Ashtanga Yoga 20 years ago and quickly realised she wanted to teach it. However, she was busy building her career as a lawyer so she continued to work on her own practice. On her journey towards teaching, she met many prominent yoga teachers including Milka and Gabriel Rastrelli, Denis Sciannimanica and Riccardo Gherardi.
As soon as Fierce Grace opened in Italy, she tried out a class and decided right away she was going to embark on the teacher training program in London. Daniela completed the Fierce Grace Teacher Training in 2016 and has been teaching full-time ever since.
In her classes, expect to be guided by her calming voice that will help you explore your practice and bring a deep sense of wellbeing. When she's not teaching, Daniela can often be found making homemade pizza with friends or playing with her two cats.
Your favourite FG class and why: Deep Core because it makes me completely forget about the outside world.
Your teaching style in 3 words: Restorative, Calming, Exploratory.