INSTRUCTOR
Clare Rickard
At City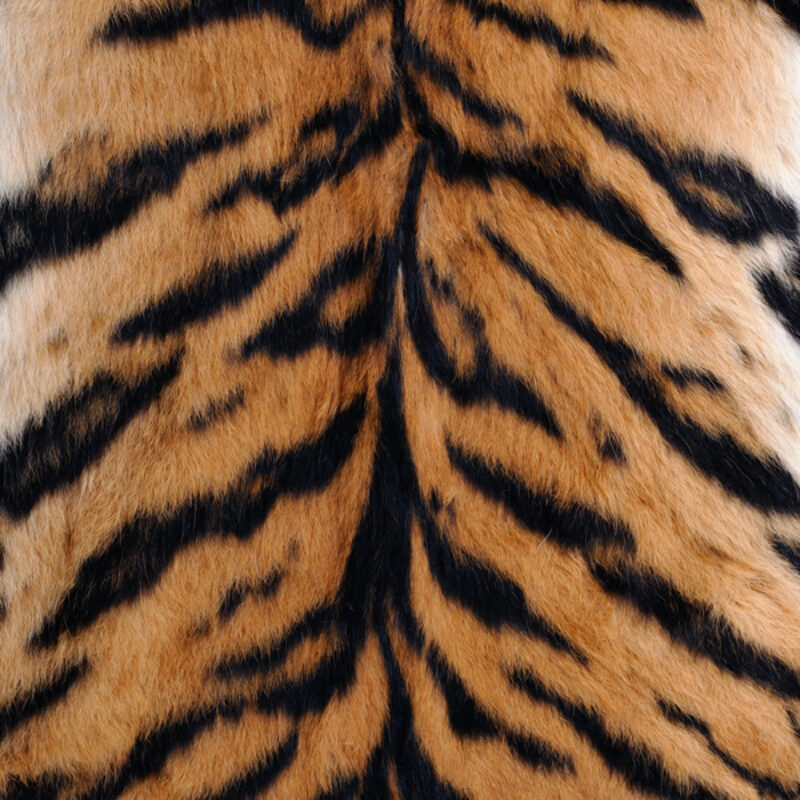 Clare has practised Ashtanga and Hatha yoga since the age of 17, she later discovered Hot yoga and fell in love with the intensity of it. For Clare, yoga complimented her performing schedule and kept her grounded and focused. After a career in dance, Clare was naturally drawn to yoga teaching as a way of channelling her passion for movement.
Clare completed her Fierce Grace Teacher Training in 2016 and has been teaching ever since. Her passion for establishing a strong mind, body and breath connection shines through in her classes, she loves the constant challenges this brings. Fascinated by the powerful effect of yoga on the body and brain, Clare loves to help others explore it. She feels extremely privileged to be bringing yoga into people's lives.
She is always inspired by other Fierce Grace teachers and remains open to learning. Her philosophy is all about seizing the present moment and giving less thought to the future.
Your favourite FG class and why: Deep Core - it's a chance to focus on internally, I love being a sweaty mess with low lighting and chilled vibes.
Your teaching style in 3 words: Positive, Passionate, Empowering.