INSTRUCTOR
Claire Rabbitt
At North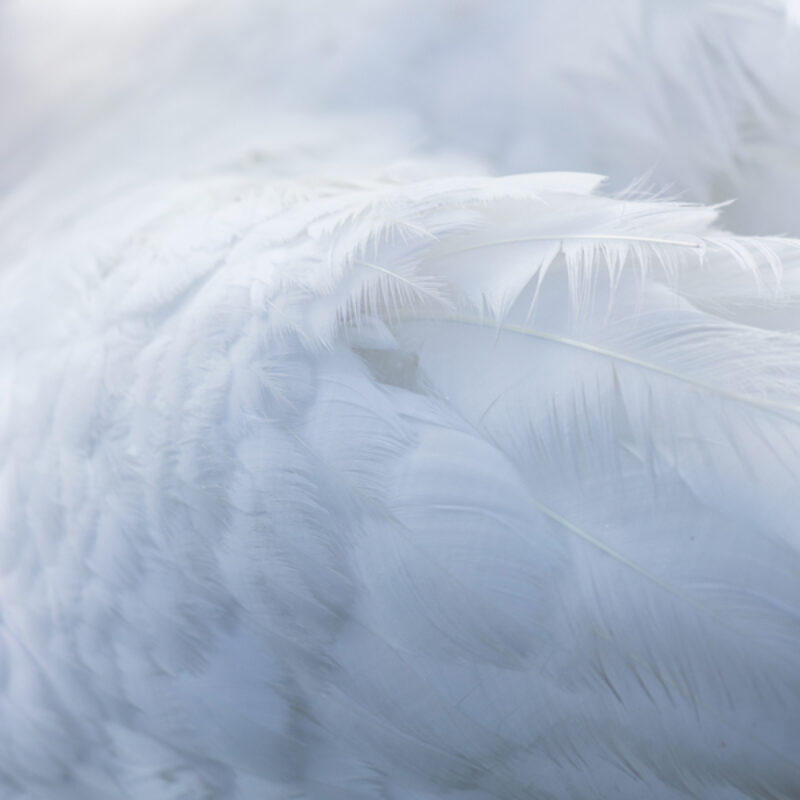 Claire - more commonly known as Rabbitt - began her love affair with yoga in 2001 when she started attending regular classes. Her love affair dwindled after her teacher retired, until 2017 when she joined a new hot yoga studio in Berlin.
Upon returning to London, she visited a Fierce Grace studio and was completely seduced by the 90-minute class which was followed by a gong bath. From there, things escalated quickly, and she completed her Teacher Training in 2017.
Rabbit's classes are infused with her positive spirit. Expect a light-hearted strenuous workout that leaves you feeling challenged but also relaxed. She strives to make her students feel good about themselves and provides bundles of encouragement and motivation. Outside of teaching, you can find Rabbitt working behind the scenes planning our Fierce Grace retreats.
Your favourite FG class and why: Beast because it takes me to places I've never gone before, a seductive peek behind the curtain.
Your teaching style in 3 words: Come to class.