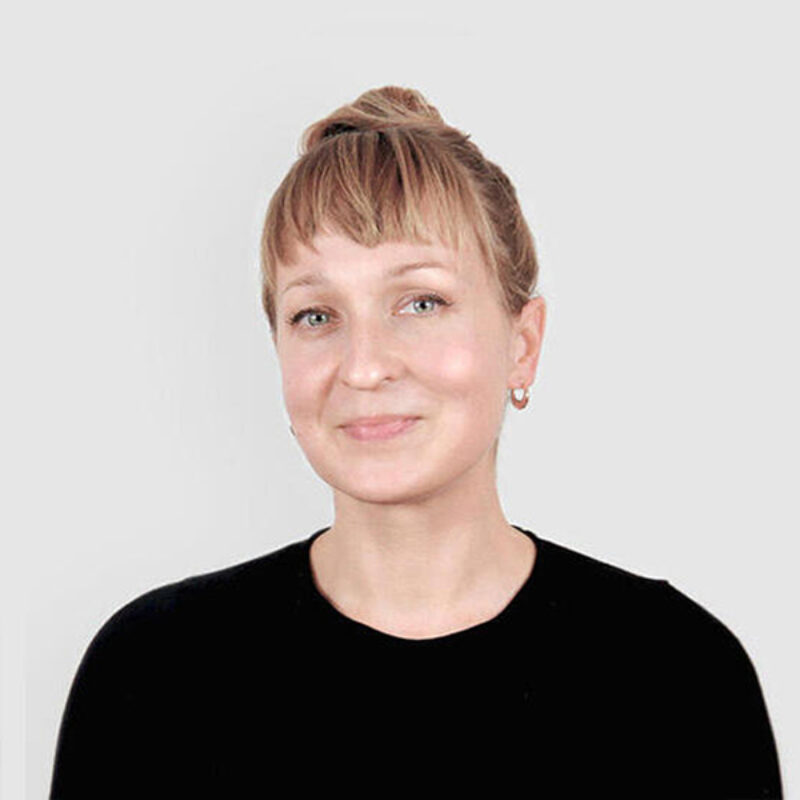 Agi completed her Fierce Grace Teaching Training in 2017 and has been teaching ever since.
A self-professed nerd and life long student, Agi is always looking for opportunities to learn. She continuously reads ancient and modern yoga texts, as well as studying the latest biomechanical sports research to inform her teaching and self-practice.
Her classes emphasise the importance of connecting with your breath and inner power. She's a killing you softly type of girl so don't expect and easy ride. Agi also loves to hang out upside-down so you might spot her in one of our fun-packed Beast classes. Agi works as an artist in Brixton, so you're bound to leave class feeling inspired by her creative energy.
Your favourite FG class and why: Deep Core, it's great for opening up my tight hips and leaves me feeling lighter.
Your teaching style in 3 words: Creative, Energising, Fun.