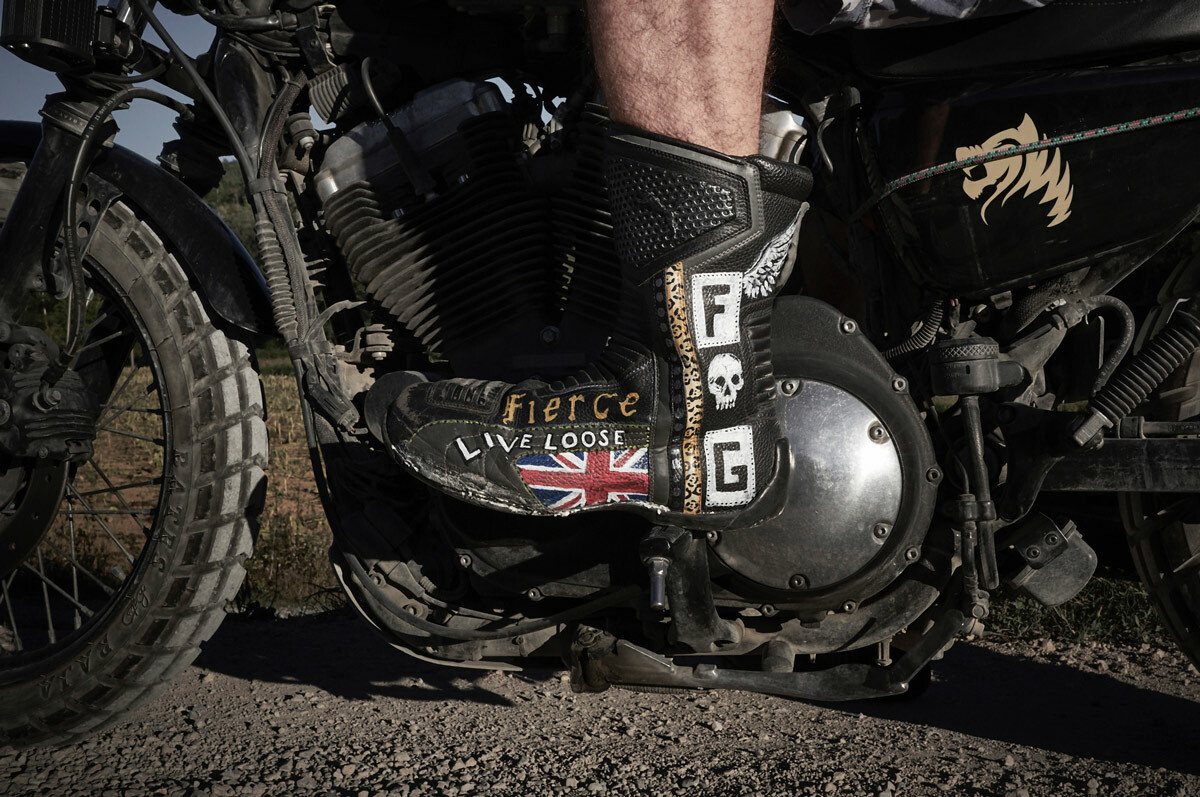 Following today's announcement that London will fall into Tier 2, we're incredibly happy to confirm FG London studios have reopened today, Wednesday 2nd December.
If you have an autopay membership this will automatically reactivate on the 2nd
Any class packages have had 30 days added to their expiry dates
Advance booking is available on all memberships and packages and our reopening schedules are live so get booking now FGers. We can't wait to welcome you all back to our studios.
See you in the hot room,
Team FG x
-----
Following the UK Government's announcement, Fierce Grace studios in London are closing from Thursday 5th November until December.

Fear not as we are online and ready for you at FGTV and are here to keep you fit and mentally strong during this lockdown.
If you have a monthly membership our Studio Managers have contacted with an update and options.
If you have a package you will have 30 days automatically added and your package will be available to use once we reopen.
If you have questions please contact your local studio directly for the quickest response or for FGTV contact [email protected]
For full details of Fierce Grace TV, check out the website. There are several classes daily, classes you won't find (currently) in the studios and some exciting events and other items on.
Please also keep an eye on this blog, and sign up to our newsletter or follow us on social media for news of what we have planned to help you get through this period and finish the year strong.
Thank you for supporting us since we reopened in July. As our founder Michele wrote earlier in the year, we are a small business without any safety nets or investors and your support is greatly appreciated.
Keep healthy & stay positive!
Love,
Team FG x
Live Life with Fierce Grace