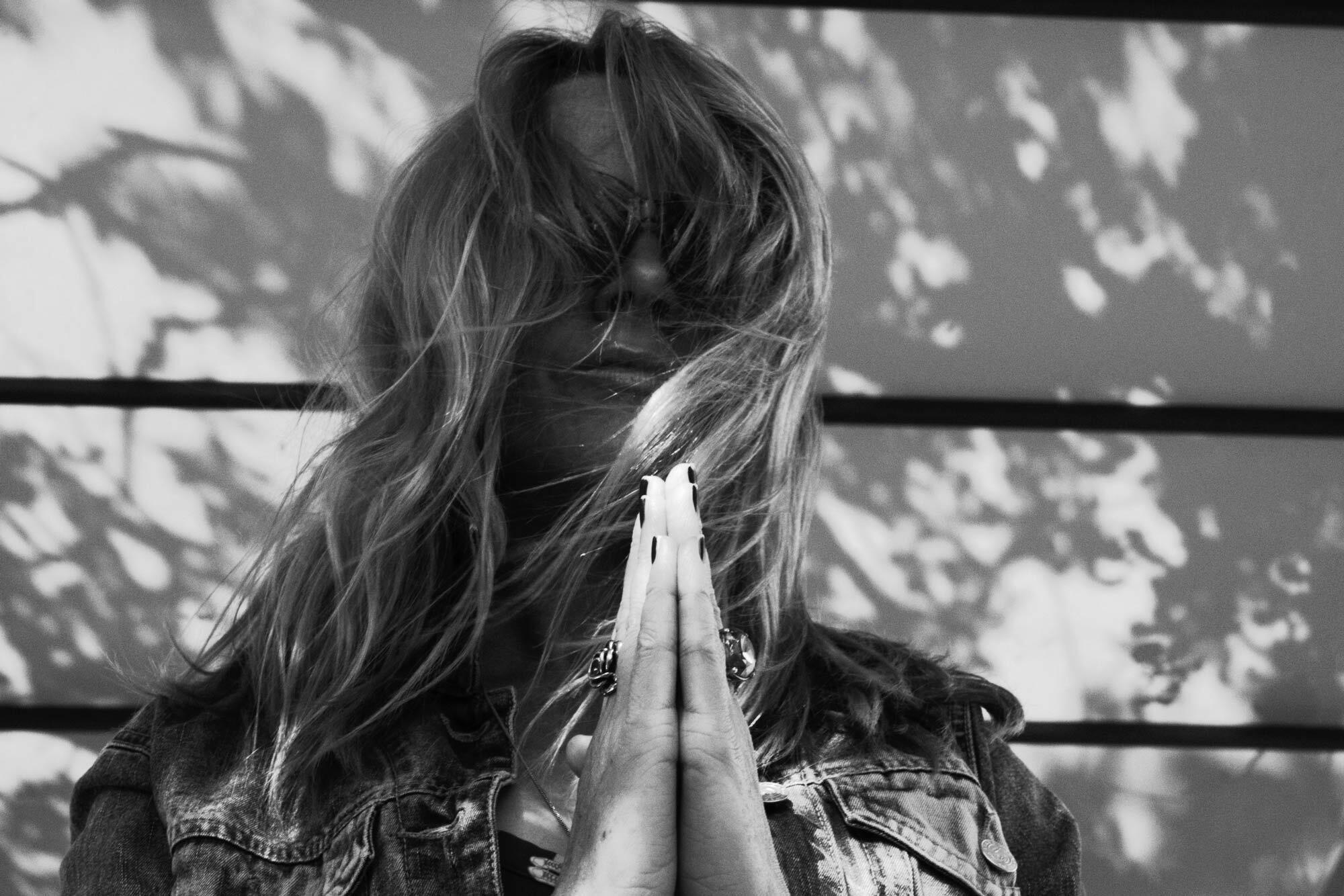 FG whenever and wherever you want on the brand new FGTV website and apps
Head over to tv.fiercegrace.com and you'll find a brand new look for FGTV On Demand in 2022, as well as new courses and challenges, a better user experience AND app versions on both Apple and Android to make it even quicker and easier to log in and get FG'ing.

Find the 12 fierce grace classes in all lengths, our new fitness classes, relaxation, targeted workouts and specialist tutorials all on tv.fiercegrace.com for the new reduced price of £14.99.

Annual or Monthly Studio Member? Save 25% on FG On Demand and 75% on FG Livestream Unlimited Monthly classes. Email

[email protected]

for your discount code.
I'm already a member of the old FGTV On Demand - what happens to my membership?

If you're already a member of our old site - fiercegraceondemand.com - you should have received an email from us about your options and exclusive offers for existing members. If you haven't, please email [email protected]
I did a free trial of fiercegraceondemand.com - can I have another free trial?
YES! tv.fiercegrace.com is an entirely new site so please feel free to try another no obligation free trial of £14.99 - though of course we'd love you to stick around.
Are zoom classes still happening?
Another big YES! Check out the latest zoom class schedule here
I have another question or comment
If you have any other questions or comments about the new platform we'd love to hear them from technical through to suggestions about what content you'd love to see. Get in touch at [email protected] We love all feedback and respond to every email.

#LIVELIFEWITHFIERCEGRACE